Secure Your Global Operations with Our
Entity Management & Technical Consulting

Solutions
Safeguard your global operations with our trusted Entity Management and Technical Consulting Solutions. We navigate the complexities of international compliance, keep your entities in good standing, and guide your complex transactions, ensuring a secure and compliant business environment for your global operations.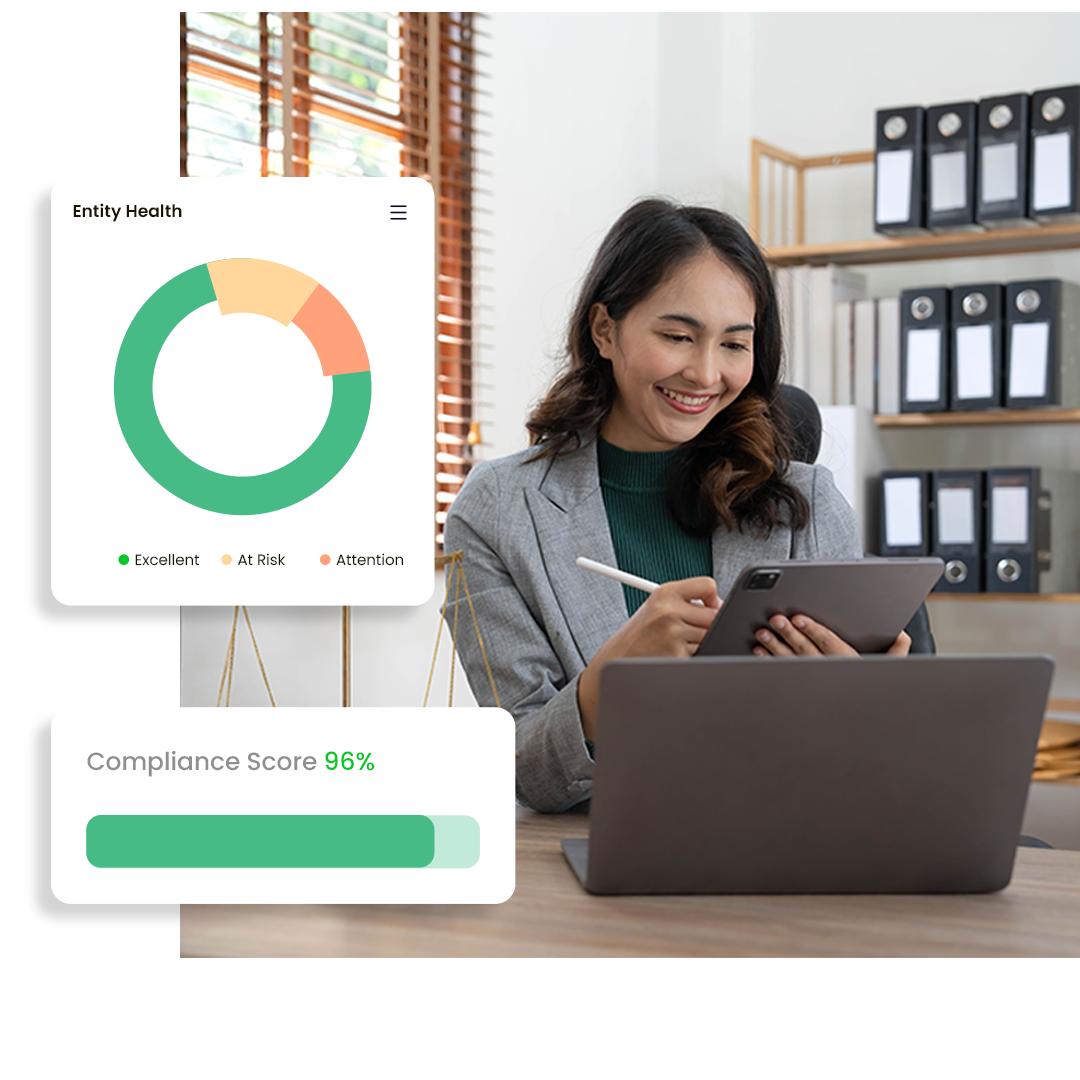 Overcome Your Global Compliance Hurdles
The international legal landscape is fraught with complexity, and navigating this maze can be a daunting task. Whether it's ensuring compliance with various international laws and regulations, managing entities across different jurisdictions, or grappling with technicalities in local markets, the challenges can seem insurmountable. Our expert legal team is ready to guide you through, ensuring that compliance never stands in the way of your success. 
We offer comprehensive HR Administration & Global Mobility solutions to address the challenges of managing an international workforce.
We know every step required to stay compliant around the globe. Post-establishment corporate income tax, indirect tax, registrations, licenses — we do it all, flawlessly and expediently. Which type of entity do you need? We look at your unique situation and execute the answer.  
Ask us about your most complex transactions and our team of international experts will leverage their decades of experience to help you tackle each one, swiftly and compliantly.   
 
Transfer pricing compliance, data protection, entity rationalization, accounting health checks and good standing certificates, supply chain optimization — we back you up every step of the way to keep your global momentum going. When clarity replaces confusion, you can scale with confidence.  
Navigate Global Compliance with Ease. Speak with an expert today.
Don't let international compliance challenges deter you. Connect with our compliance and legal experts today for guidance and peace of mind in your global operations.
We are on a global mission to help you thrive
Our team of legal experts is committed to ensuring your global operations are fully compliant. We take care of your international legal and compliance needs so you can focus on business growth.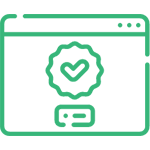 TECHNOLOGY-BACKED SOLUTIONS
GateWay, our global expansion platform, sets a new standard for online business management. Access every data point that matters to your international operation via an intuitive dashboard and act on both global and country-specific deliverables.
GLOBAL EXPERTISE
We combine a global outlook with unparalleled local expertise. Our team draws upon a wealth of first-hand experience from all over the world — and it shows.
SINGLE POINT OF CONTACT
Meet your Global Services Director, your go-to expert for everything related to your international team and global business. This HSP hallmark makes communication easy.
HOLISTIC APPROACH
Need more? We have the in-house expertise to manage the entire employee lifecycle on your behalf. Consider our HR consulting services your 'phone a friend expert.'
GateWay  Compliance offers an unparalleled capability for operating within local tax and regulatory requirements, providing a secure and efficient way to manage all of your legal entities while reducing legal and reputational risks.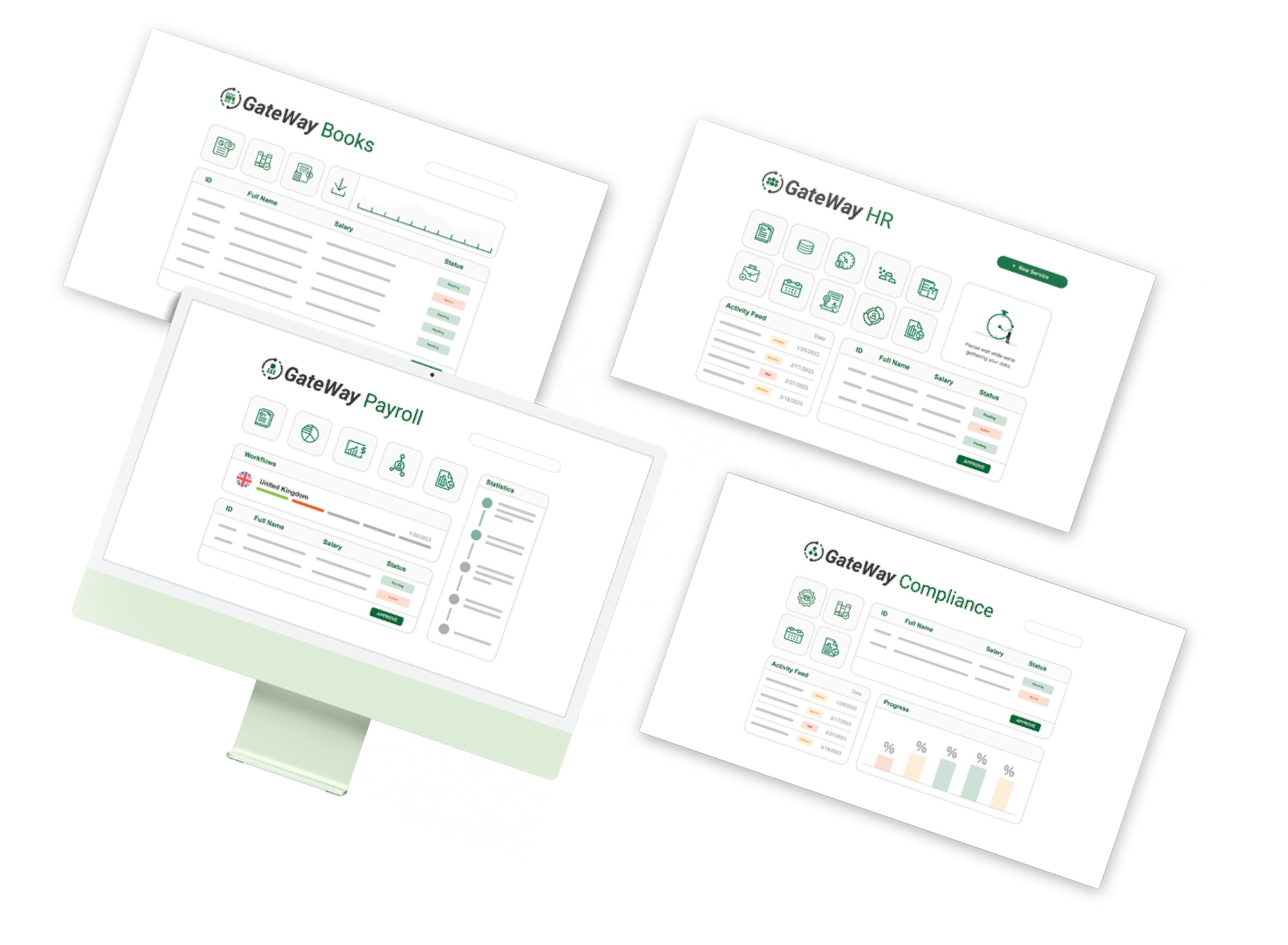 "Since going live, our team has reported significant quality improvements and time efficiencies in the work we have received, along with a sense of comfort that our international entities are well looked after."  
Caroline Painter, International Controller at Acquia. 
One partner for all of your entity compliance needs