Empower Your Business with
Global Reach
Take the complexity out of global payroll and boost your business's reach with our expert-led Global Payroll and Employer of Record solutions. We manage your international payroll with accuracy and compliance, and help you quickly scale your workforce in new markets, powering your business's global growth.










Transform Your International Payroll Challenges into Success
The complexity of setting up and managing international payroll doesn't have to be a barrier to your global ambitions. Improve the efficiency, accuracy, and consistency of your payroll process with a centralized solution. Our expertise helps you navigate the intricate regulations, ensuring that your business not only complies with global payroll standards but also minimizes the occurrence and cost of fines and penalties. Reach out to our experts today and turn your payroll pain points into a streamlined success story.
We offer Global Payroll and Employer of Record (EoR) solutions that address the complexities of managing international payroll and hiring.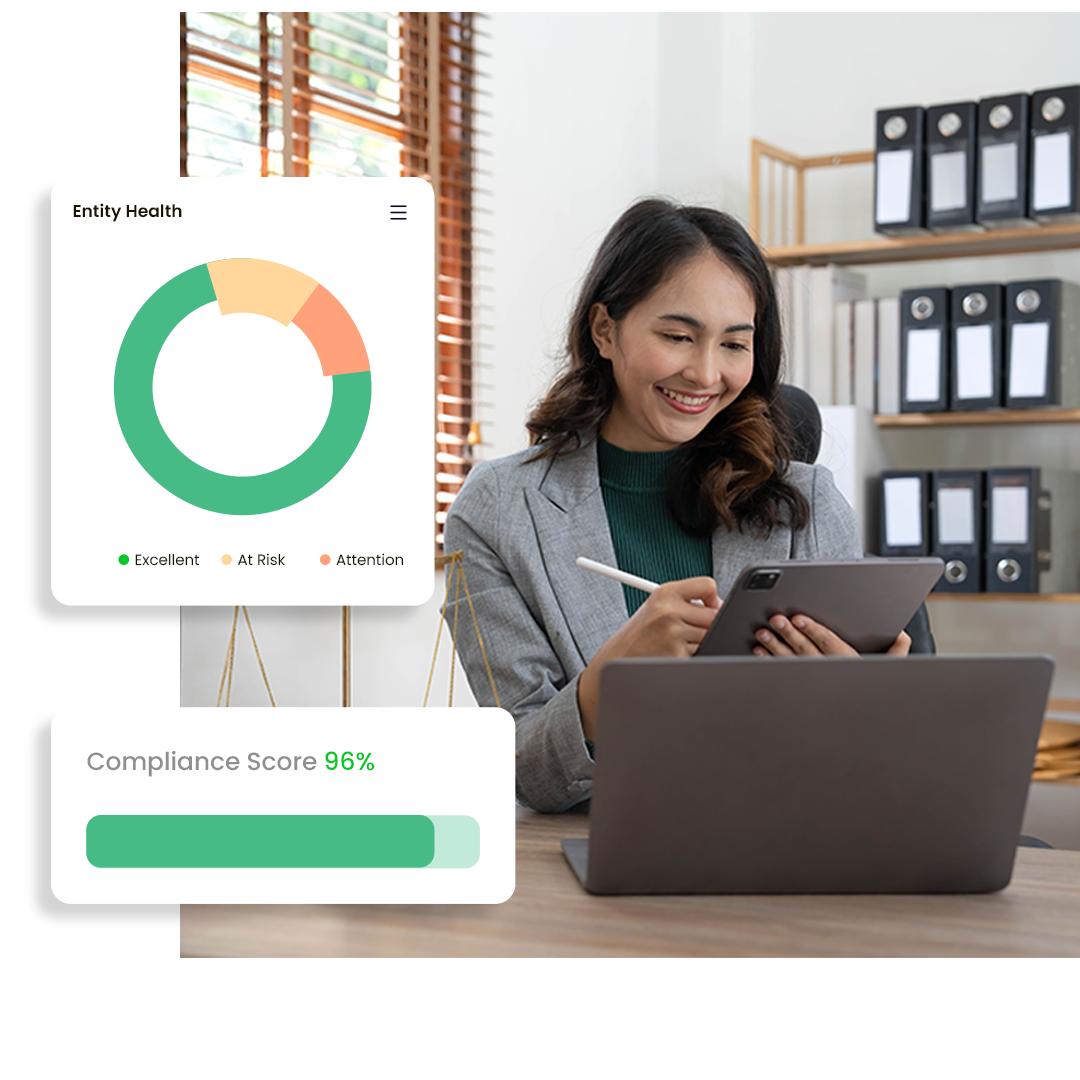 We leverage local expertise  to process and track your payroll compliantly and on time, every time. We know the myriad of local rules, tax laws, exemptions, deductions, and legislative requirements that make global payroll processing such a complex and resource-heavy undertaking for expanding companies. 
Hiring in a new country can be a complex and time-consuming process. Our EoR solutions allow you to quickly and compliantly hire, pay, and manage a global workforce. Our bespoke approach ensures a fluid, managed transition for your business across international borders, with minimal risk and maximum efficiency.
Empower Your Global Payroll Function. Speak with an expert today.
Don't let the complexities of global payroll slow you down. Connect with our payroll experts today to empower your business with a global reach.
We are on a global mission to help you thrive
Our experts are here to help streamline your global payroll processes.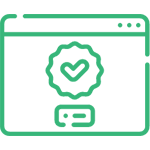 TECHNOLOGY-BACKED SOLUTIONS
GateWay, our global expansion platform, sets a new standard for online business management. Access every data point that matters to your international operation via an intuitive dashboard and act on both global and country-specific deliverables.
GLOBAL EXPERTISE
We combine a global outlook with unparalleled local expertise. Our team draws upon a wealth of first-hand experience from all over the world — and it shows.
SINGLE POINT OF CONTACT
Meet your Global Services Director, your go-to expert for everything related to your international team and global business. This HSP hallmark makes communication easy.
HOLISTIC APPROACH
Need more? We have the in-house expertise to manage the entire employee lifecycle on your behalf. Consider our HR consulting services your 'phone a friend expert.'
With GateWay Payroll, you can streamline your global payroll process, save time, and reduce the risk of errors and noncompliance with local regulations.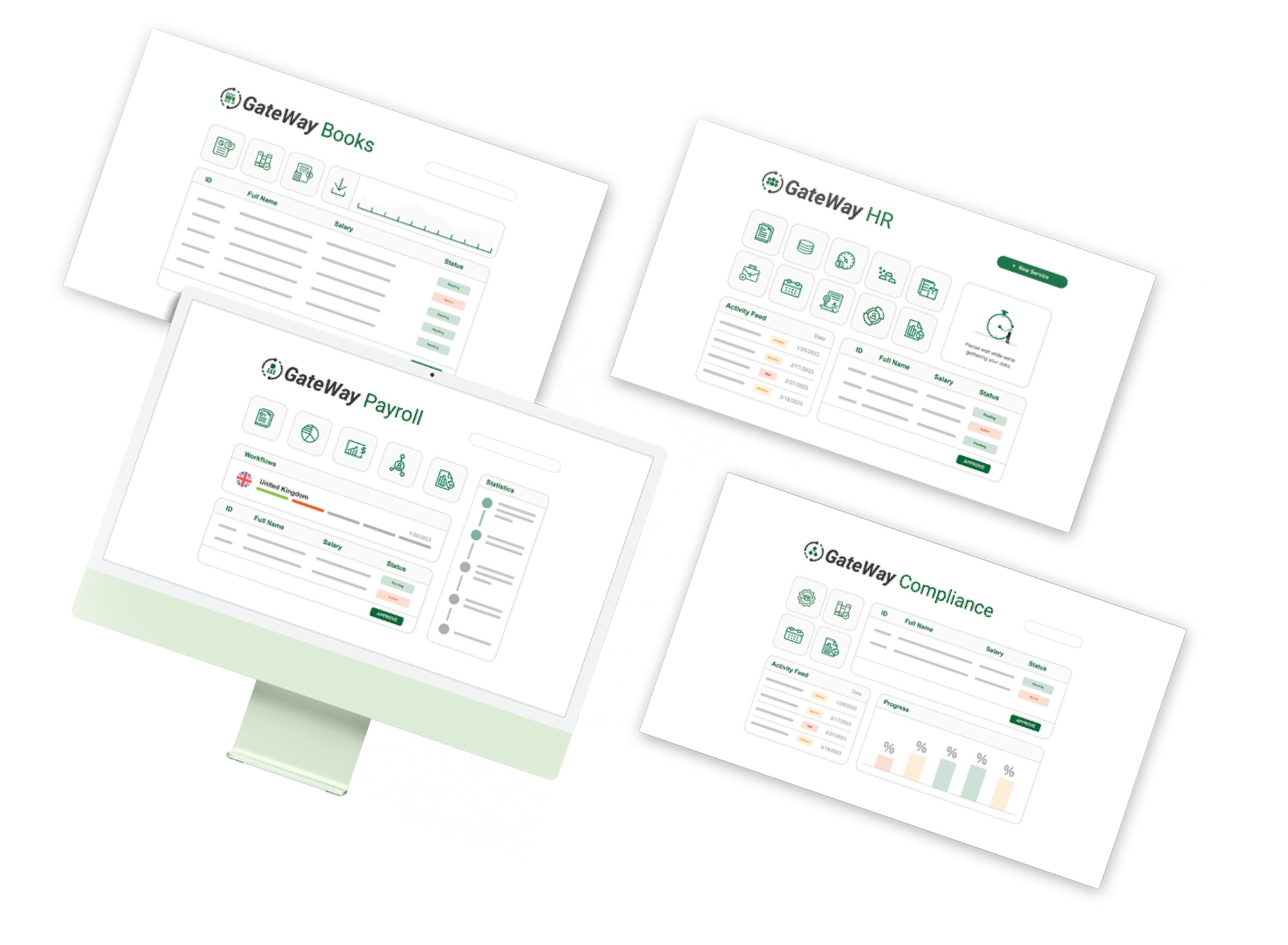 "HSP Group's HR solutions have significantly eased our global payroll operations. Their expert guidance and the GateWay platform have made our HR processes much more efficient."
HR Manager at a multinational corporation
One partner for all of your payroll needs