Streamline Your
Global HR Administration & Global Mobility
Empower your HR operations on a global scale with our comprehensive HR Administration and Global Mobility solutions. We streamline your HR processes and manage the complexities of global mobility, allowing you to focus on your core business and making global HR management a breeze.










Unleash Global HR Potential Without Boundaries
Navigating the intricate web of global employment regulations doesn't have to stall your company's worldwide expansion. Achieve efficient and consistent HR processes across all locations with our expertise. Understand local markets to not only attract and retain top global talent but also create a working experience that's optimized for every employee. With our support, maintain a consistent company culture that celebrates diversity across your global operation. Talk to an expert today, and turn these challenges into opportunities.
We offer comprehensive HR Administration & Global Mobility solutions to address the challenges of managing an international workforce.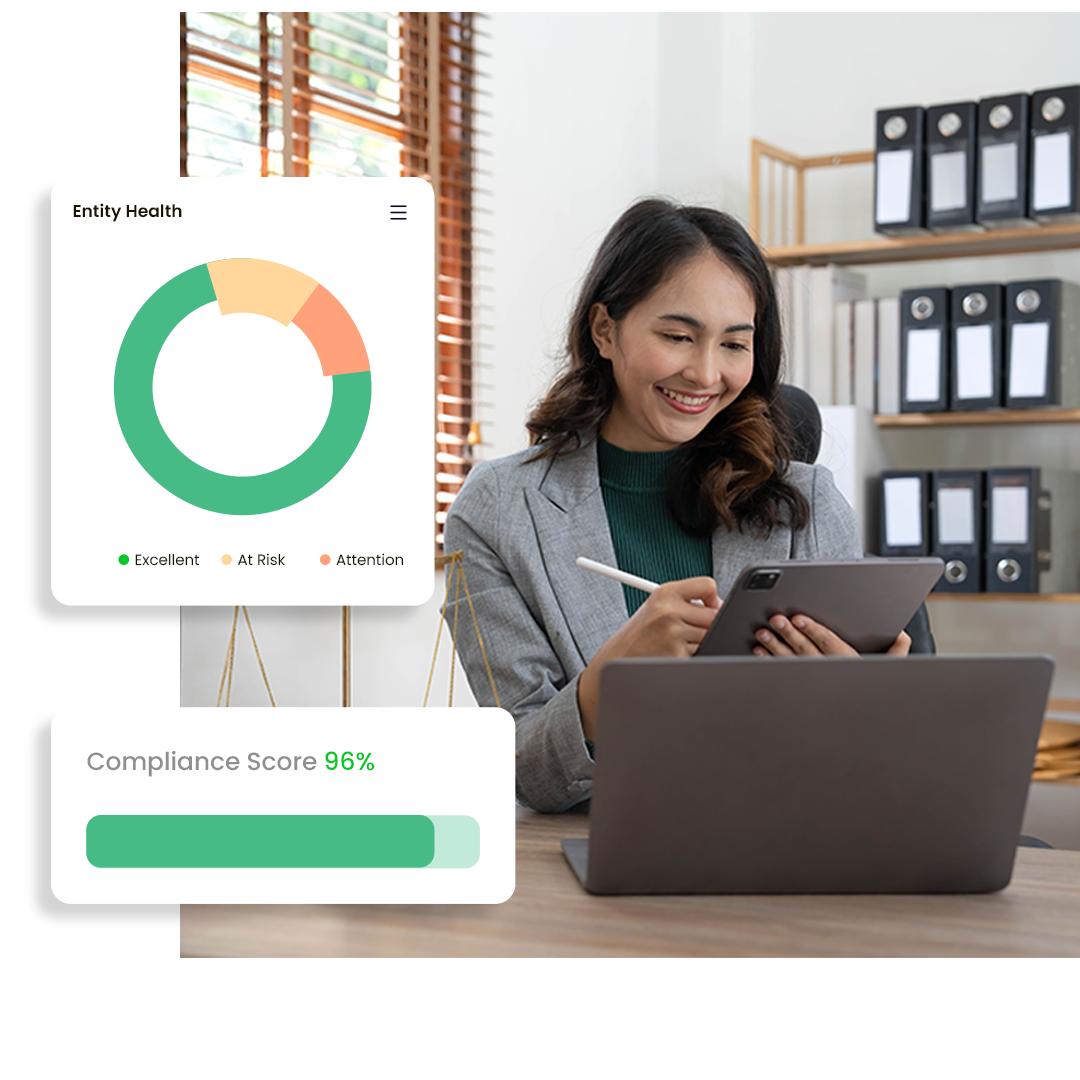 We expediently address the HR challenges that stretch the bandwidth of your in-house team — onboarding and offboarding, payroll, benefits processing, and the countless questions that arise when you run up against local employment rules and regulations. Compliance comes naturally to us because we have done it before. We help you make the complex easy.
Our full suite of global mobility solutions helps you navigate the complex international employment landscape. We understand the local nuances that govern every step of sending a foreign national into a new territory, from ensuring a swift departure to maintaining compliance while living and working abroad.
Manage your global workforce with ease. Speak with an expert today.
Managing a global workforce can be challenging. Connect with our team of HR experts today for guidance and solutions tailored to your unique needs.
We are on a global mission to help you thrive
Our team of HR experts can provide you with streamlined solutions and best practices for managing your global workforce. Don't wait, let's transform your HR operations today.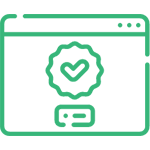 TECHNOLOGY-BACKED SOLUTIONS
GateWay, our global expansion platform, sets a new standard for online business management. Access every data point that matters to your international operation via an intuitive dashboard and act on both global and country-specific deliverables.
GLOBAL EXPERTISE
We combine a global outlook with unparalleled local expertise. Our team draws upon a wealth of first-hand experience from all over the world — and it shows.
SINGLE POINT OF CONTACT
Meet your Global Services Director, your go-to expert for everything related to your international team and global business. This HSP hallmark makes communication easy.
HOLISTIC APPROACH
Need more? We have the in-house expertise to manage the entire employee lifecycle on your behalf. Consider our HR consulting services your 'phone a friend expert.'
Call it the end of the piecemeal approach. GateWay, our global expansion platform, gives you a holistic overview of your entire HR operation. Every country, every employee, every deadline, every deliverable — log on and see it all in one place. The real-time view sets you apart.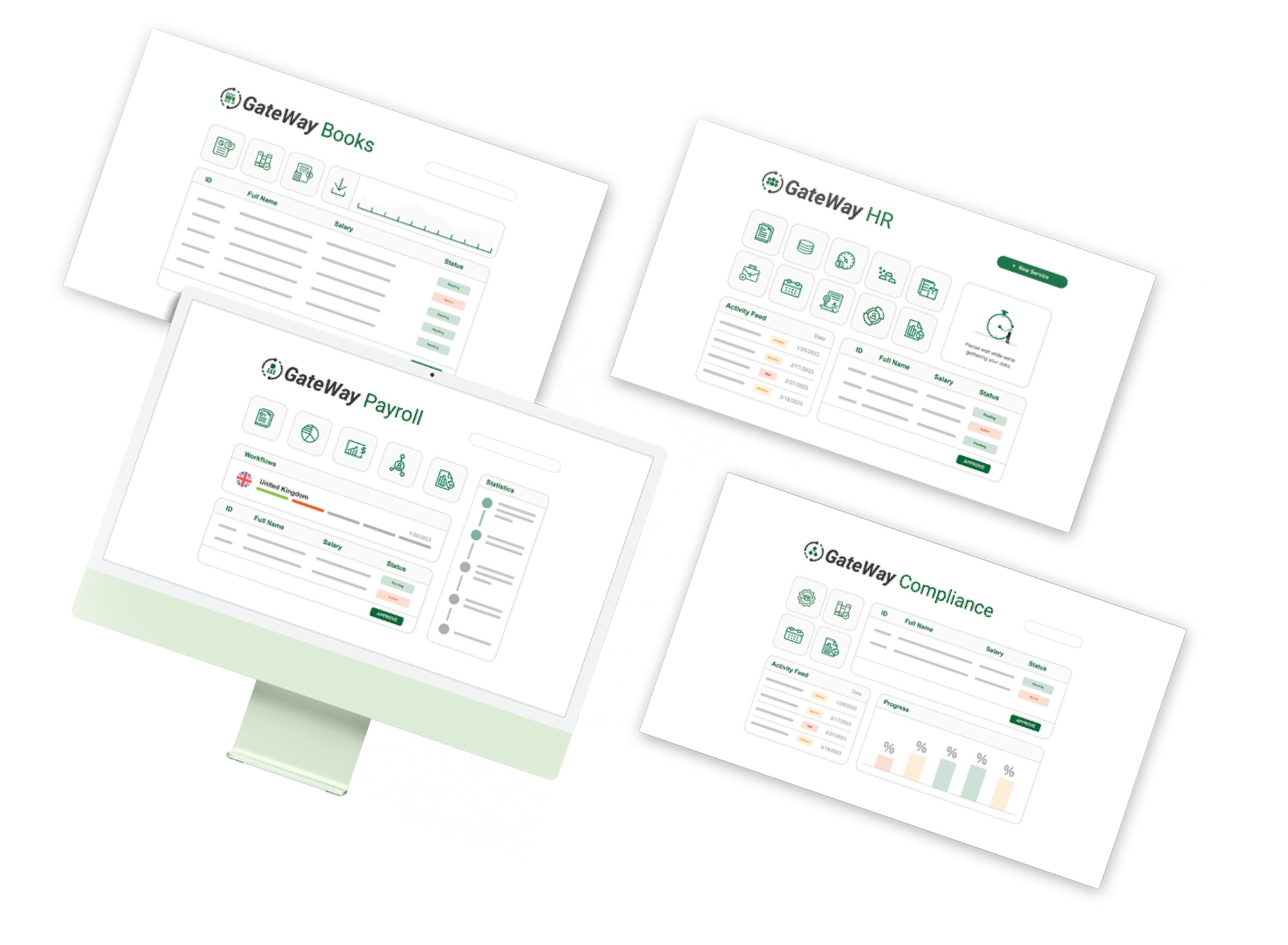 "HSP Group's HR solutions have significantly eased our global HR operations. Their expert guidance and the GateWay platform have made our HR processes much more efficient."
HR Manager at a multinational corporation
One partner for all of your human resource needs