Navigate Your
Global Expansion

With Our Accounting & Tax Solutions
Navigate the complexities of international finance with our expert-led Accounting and Tax Services. Together, we'll ensure your global financial operations stay efficient, compliant, and geared towards your business goals.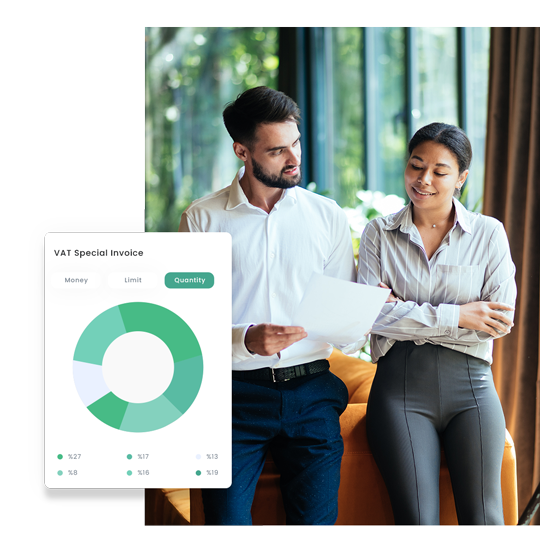 Navigate Global Expansion with Ease
As a finance team, the path to achieving ambitious growth targets is often fraught with hurdles. From devising a budget-efficient expansion plan and unlocking the maximum potential of each business location, to ensuring globally consistent financial processes, the challenges can seem endless. Add to this the complexities of navigating country-specific compliance, managing your global operations can feel overwhelming. At HSP Group, we understand these pain points and have designed our solutions to help you navigate these complexities with ease and efficiency, setting your finance team up for successful global operations.
We offer you expert-guided Accounting & Tax Solutions to alleviate the pain points of dealing with global financial complexities.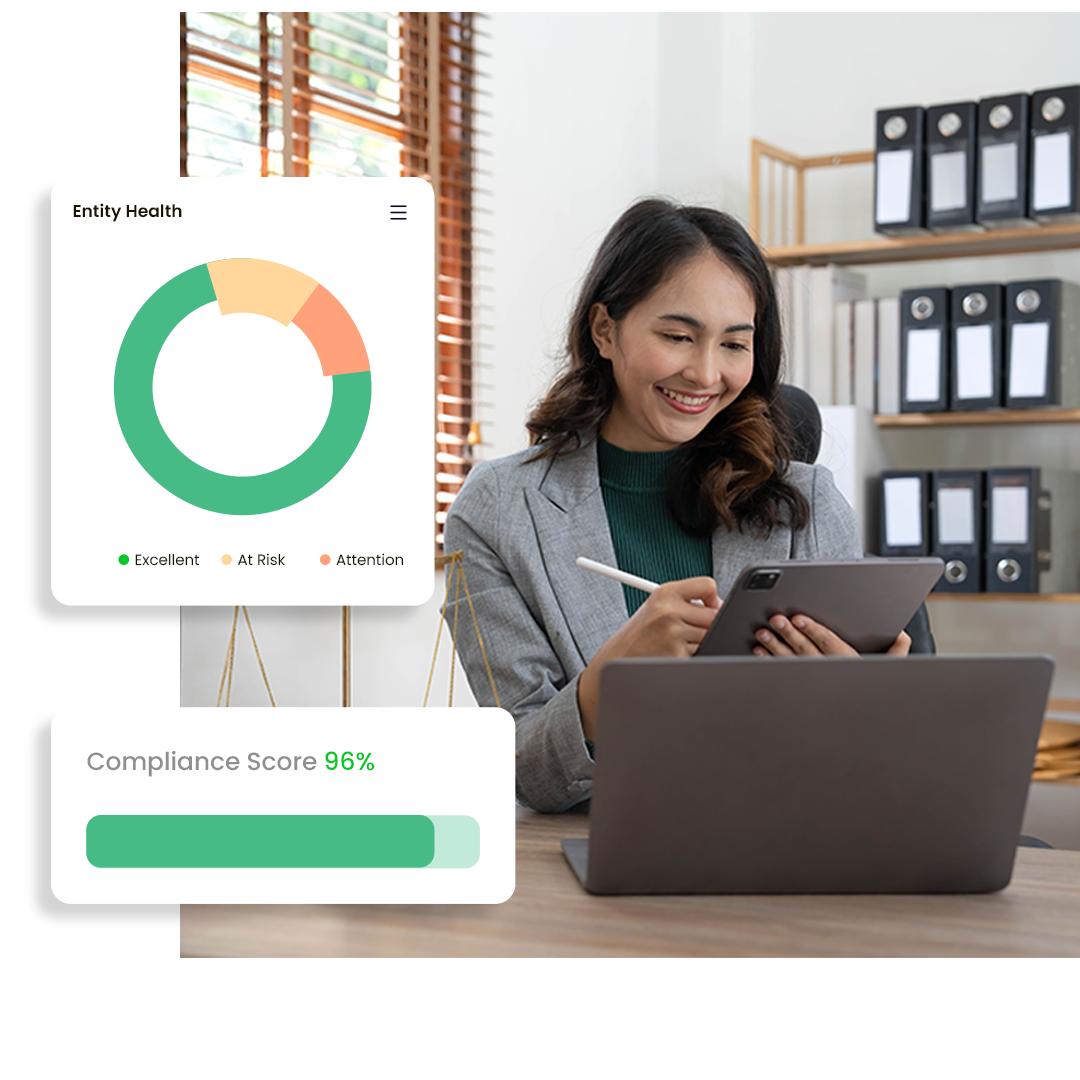 HSP has the global and local expertise to expediently fulfill your local accounting obligations across all jurisdictions. From local statutory bookkeeping and financial reporting to cash management services and the preparation of locally compliant statutory accounts, we customize the solution to align with your corporate requirements. 
Indirect (Sales Tax, VAT, GST, IVA) or direct (CIT and WHT) taxes, filing preparation and submission, pre-tax assessment review, tax recovery and tax audit support — we seamlessly perform these resource-intensive tasks on your behalf. Our local experts get every detail right, in every jurisdiction, every time. Treasury solutions? Yes, we offer that too because we know how important such services are to corporations with a multi-country footprint.  
Fulfill your global accounting & tax obligations. Speak with an expert today.
Global financial complexities shouldn't stand in the way of your success. Connect with our team of financial experts who will ensure a smooth navigation of your global expansion journey.
We are on a global mission to help you thrive
Our team of financial experts, with years of international experience, are committed to helping you overcome financial and tax-related hurdles in your global business expansion. We take care of your finance and tax needs so that you can focus on strategic decision-making.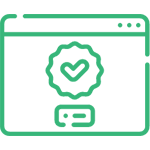 TECHNOLOGY-BACKED SOLUTIONS
GateWay, our global expansion platform, sets a new standard for online business management. Access every data point that matters to your international operation via an intuitive dashboard and act on both global and country-specific deliverables.
GLOBAL EXPERTISE
We combine a global outlook with unparalleled local expertise. Our team draws upon a wealth of first-hand experience from all over the world — and it shows.
SINGLE POINT OF CONTACT
Meet your Global Services Director, your go-to expert for everything related to your international team and global business. This HSP hallmark makes communication easy.
HOLISTIC APPROACH
Need more? We have the in-house expertise to manage the entire employee lifecycle on your behalf. Consider our HR consulting services your 'phone a friend expert.'
Call it the end of the piecemeal approach. GateWay, our global expansion platform, gives you a holistic overview of your entire HR operation. Every country, every employee, every deadline, every deliverable — log on and see it all in one place. The real-time view sets you apart.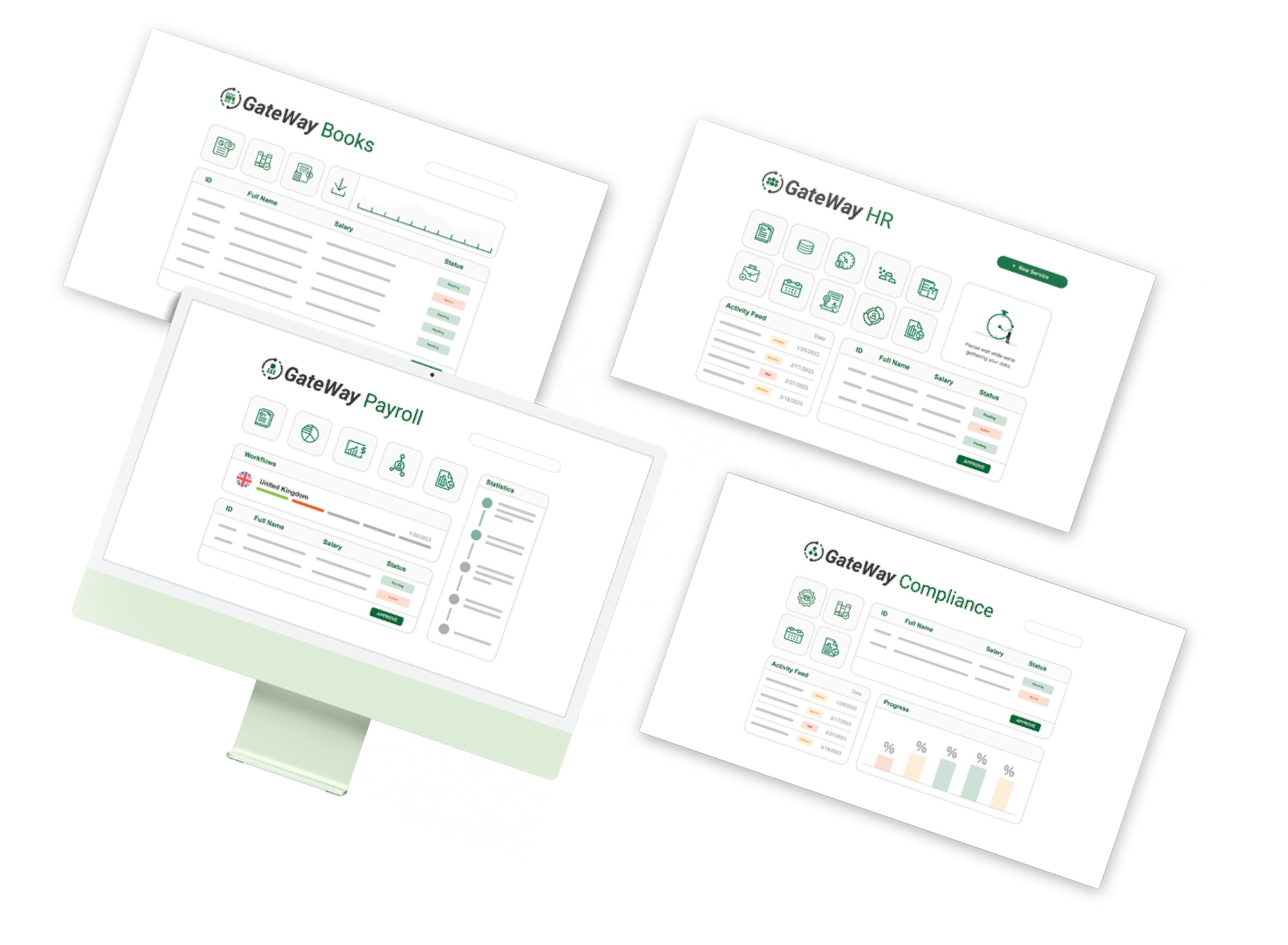 "The global scope of HSP, both in terms of market expertise and experience from working with countless companies, allowed us to leverage cross-border knowledge throughout our entire organization, thereby avoiding the risk of making repeat mistakes as we expanded into new countries."
Head of Finance and Operations at a fast-growing FinTech
One partner for all of your financial needs