Technology-backed and expert-led, we manage payrolls across the globe so you can focus on growing your business.
Take the challenge out of
global payroll management
Wherever your employees are, so is HSP. Our payroll services span the globe. We leverage local expertise to process and track your payroll compliantly and on time, every time. We know the myriad of local rules, tax laws, exemptions, deductions, and legislative requirements that make global payroll processing such a complex and resource-heavy undertaking for expanding companies.
Standalone payroll, Employer of Record (EoR), Professional Employment Organization (PEO), Non-Resident Employer payroll (circumstances and local law permitting) — we do it all seamlessly and efficiently. Whether you're just launching your international expansion journey or maintaining a multi-country footprint, you will benefit from our single-point-of-contact model. Consider us your expert international HR team.
Don't Wait! Get Connected Today
We do the work. You reap the benefits.
Managing payroll requires in-depth local expertise and a relentless focus on details that inevitably vary by country. What if you didn't have to do the work at all? Outsourcing payroll management gives you the chance to build your business, unencumbered by the day-to-day minutiae of filing deadlines and benefits processing that are yet so crucial to overall compliance. 
Compliance, of Course
Rest easy knowing that every detail is accounted for across all jurisdictions.
Accuracy Above All
Eliminate the risk of errors as we make sure your employees are paid on time and their salary calculated correctly.
Communication Made Easy
Enjoy the benefits of a single go-to expert, your dedicated Global Services Director (GSD) who can answer all your payroll outsourcing service questions and support every phase of employee management around the globe.
Transparency For Real
Gain a real-time view of your global payroll operation with GateWay, our industry-leading global expansion platform.
Manage your international footprint holistically with GateWay, our global expansion platform. This one-stop-shop for your payroll and global growth needs offers a real-time view of your operation, allowing you to easily check the status of all deliverables across countries and services, and act on both global and country-specific data.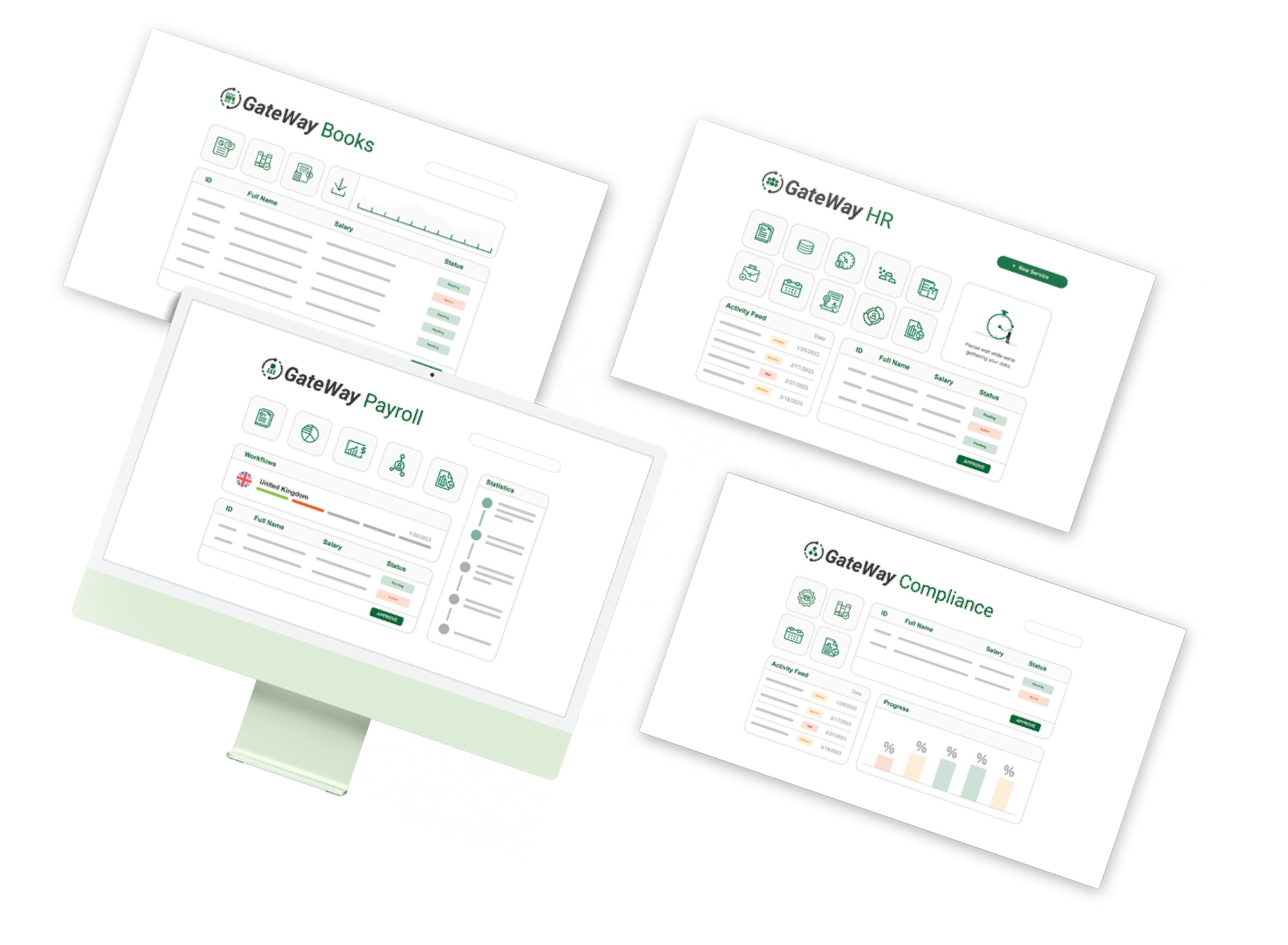 We know what it takes to thrive across the globe
Decades of accumulated experience have taught us what growing companies need when it comes to everything from payroll outsourcing solutions to complex expansion challenges. Our unparalleled focus on the customer experience makes the complex simple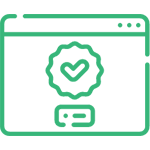 TECHNOLOGY-BACKED SERVICES
GateWay, our global expansion platform, pulls all of your payroll data points into a user-friendly dashboard that gives you full visibility into your entire global payroll operation.
GLOBAL EXPERTISE
Our deep bench of local experts allow us to swiftly meet your needs in every part of the world. We draw upon decades of experience — and it shows.
SINGLE POINT OF CONTACT
We know the importance of clear-cut communication. Our Global Services Director model is an HSP hallmark, allowing you to tap into the expertise of a single partner instead of being shuffled from contact to contact.
HOLISTIC APPROACH
Our expertise is yours to leverage. Take advantage of our wide range of HR consulting services, designed to help you manage the entire employee lifecycle. .We are your 'phone a friend' expert
"Rather than a fragmented network of providers in multiple countries, we now leverage the in-depth experience and resources of HSP." 
Head of Finance and Operations at a fast-growing FinTech
One partner for all of your financial needs