Legal Entity
Management & Compliance
Expert-charged and technology-powered, we address every detail of your global entities so you can expand effortlessly.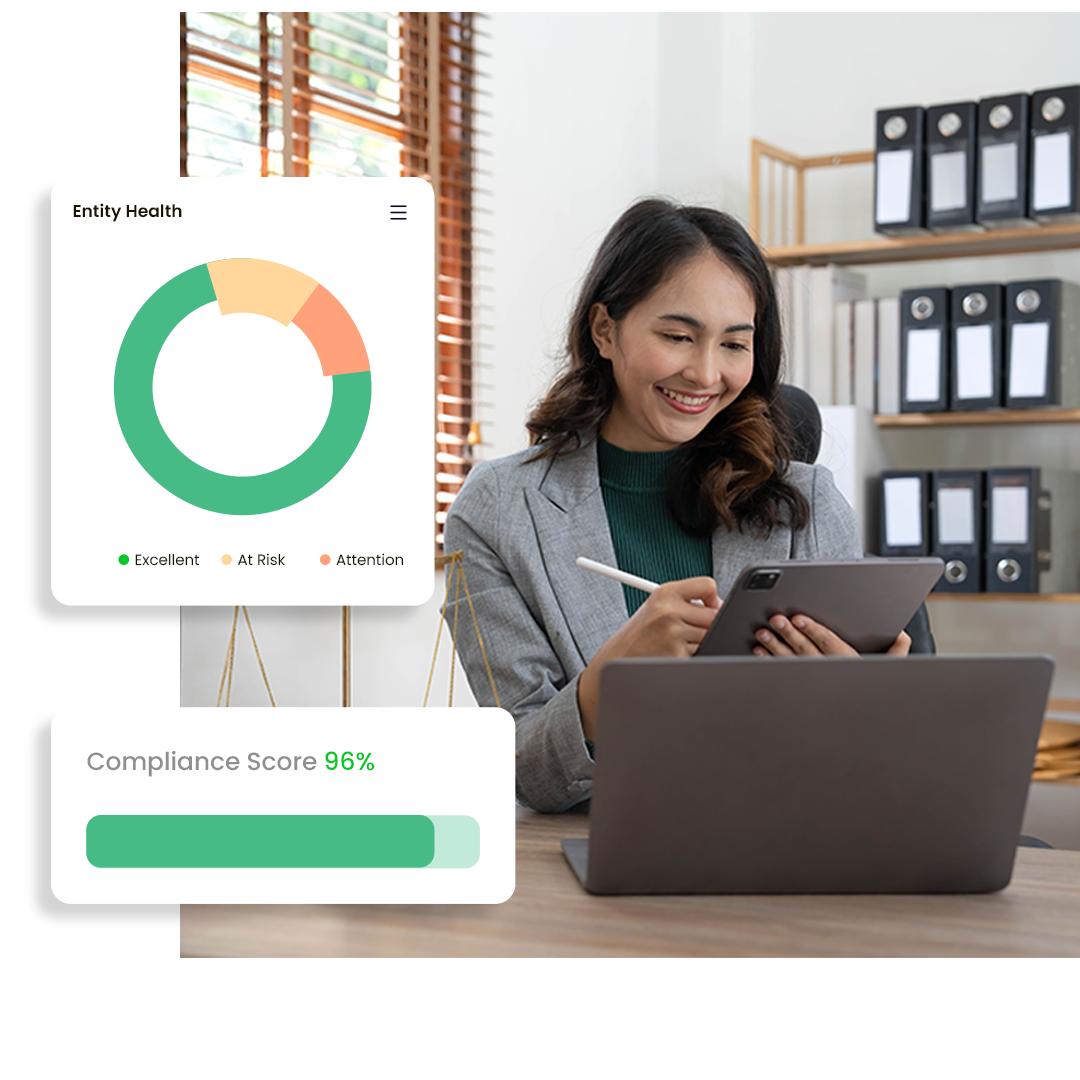 Turn the Complexity of
Entity Governance and Compliance

into a No-Worry
Non-compliance is a risk no business should take. Cue HSP. We know every step required to stay compliant around the globe. Post-establishment corporate income tax, indirect tax, registrations, licenses — we do it all flawlessly and expediently. Which type of entity do you need? We look at your unique situation and execute the answer.
With a relentless focus on the customer experience, we combine a single-point-of-contact service model with GateWay, our industry-leading global expansion platform and one-stop shop for all your corporate entity management needs. Whatever service we deliver — global representation, corporate secretarial support, maintenance and custody of legal records, directorship training — ease of communication and compliance are built-in.
Don't Wait! Get Connected Today
We tackle the details so you don't have to.
Navigating market nuances demands a wealth of resources. Yet, these differences are often overlooked or unknown. When do you trigger a permanent establishment (PE)? How do you fulfill global representation requirements in different countries? We can untangle this maze of details and help you get it right, every time. 
Consider the benefits that our Global Entity Management solution brings:
IMPROVED OVERSIGHT
Tap into GateWay, our global expansion platform, for all the corporate details that matter to your business.
GUARANTEED COMPLIANCE
Eliminate the risk of fines and penalties by always being on the right side of the law.
ENHANCED EXPERTISE
Leverage our market knowledge to drive informed decisions that benefit your global entities.
Gain a digital edge with GateWay, our cloud-based global expansion platform. The intuitive dashboard and real-time calendars capture your global corporate structure and every detail you need to effectively manage your multi-country footprint. Consider it your one-stop-shop for entity management.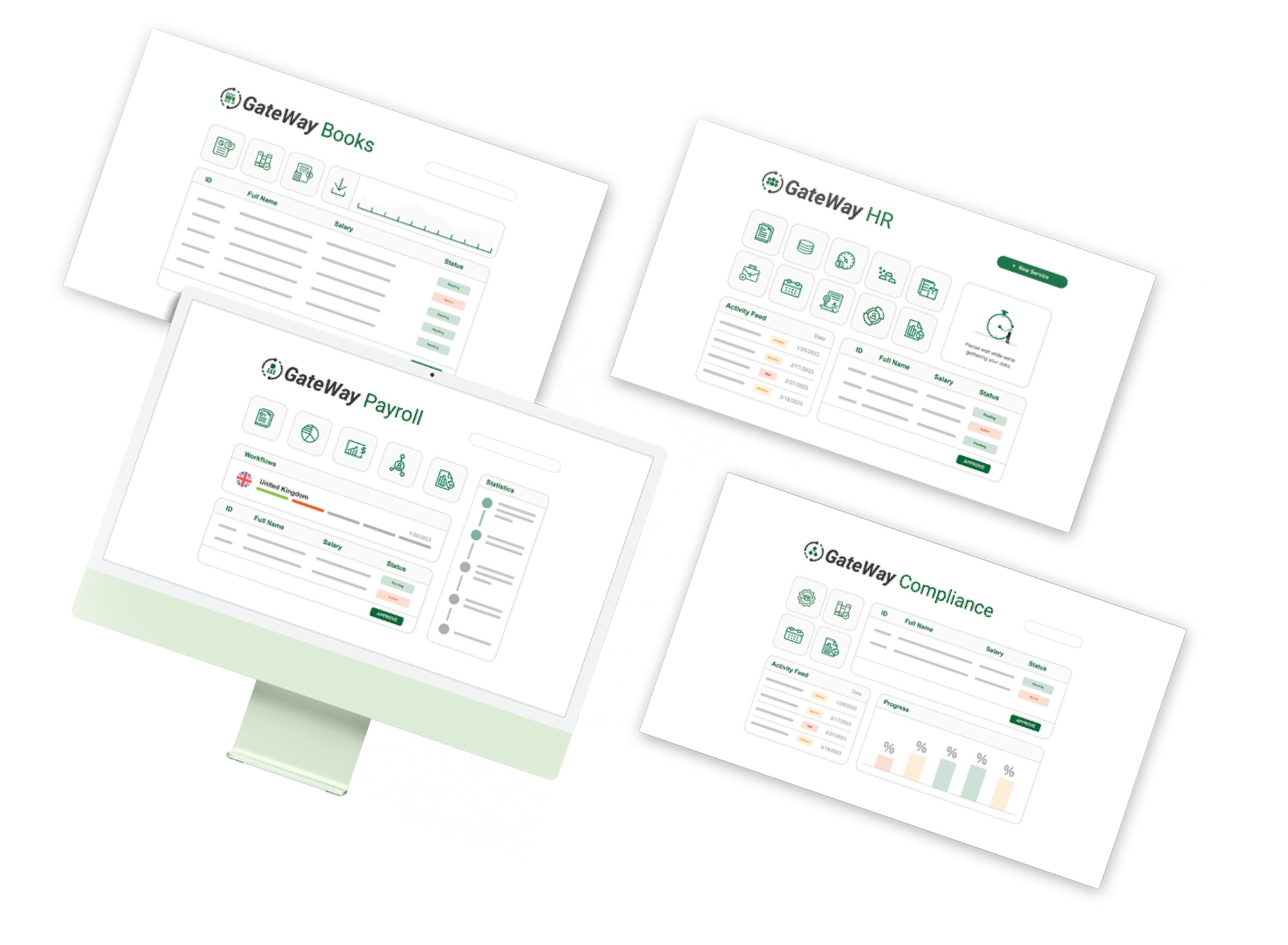 We designed our services to support your growth mission
Our unparalleled focus on the customer experience makes the complex simple. We built our service model based on decades of accumulated experience in the global marketplace. We know the pitfalls and we know what it takes to thrive. Here's how we back you up: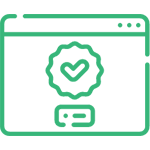 TECHNOLOGY-BACKED SERVICES
Tap into GateWay, our global expansion platform, for all the corporate details that matter to your business.
GLOBAL EXPERTISE
Wherever you are, so are we. Our experts span the globe. We draw upon decades of first-hand experiences to meet your needs in every part of the world.
SINGLE POINT OF CONTACT
When communication is clear and timely, you benefit. Our Global Services Director model is an HSP hallmark, allowing you to leverage the expertise of a single partner rather than multiple providers.
HOLISTIC APPROACH
Do you need a single service or the full suite? We offer a wide range of Global People and Entity Solutions, designed to help you manage every aspect of your cross-border business.
"While local vendors tend to primarily care about their sliver of the business, HSP Group is, as the single provider, fully invested in the success of the entire organization." 
Head of Finance and Operations at a fast-growing FinTech
One partner for all of your financial needs