Expert-driven and on-target, we fulfill the countless requirements that cross-country employment brings so you can plan your next move.
Manage your
global workforce

with ease
Our full suite of global mobility solutions helps you navigate the complex international employment landscape. We understand the local nuances that govern every step of sending a foreign national into a new territory, from ensuring a swift departure to maintaining compliance while living and working abroad.
So, when you make the decision to send employees overseas, HSP can handle what comes next — visa requirements, host and cross-border country demands, hypothetical tax calculations, secondment agreements, shadow payroll support, expatriate packages, and more. Whether for short-term or long-term assignments, we take the complexity out of managing your mobile global workforce.
Don't Wait! Get Connected Today
When you have questions, we have answers
You don't know what you don't know — and that fact can bring unwanted surprises to expatriate assignments. That's why we are here. We answer all the questions you wouldn't think to ask, but that are so crucial to the success of your global mobility strategy. And we provide those extra services — like cost of living analysis — that may stretch in-house HR teams thin.
Compliant Mobility
Rest assured that all of your employment, international tax, and immigration obligations are taken care of.
Ease of Expansion
Make cross-border employee transfers hassle-free and enjoy the benefits of a more agile organization
Expert Support
Count on your dedicated Global Services Director (GSD) for insights and guidance throughout the relocation process and beyond.
Welcome to your one-stop-shop for global growth. GateWay, our global expansion platform, empowers you to holistically manage your international footprint. Gain a real-time view of  your operation, easily check the status of all deliverables across countries and services, and act on both global and country-specific data.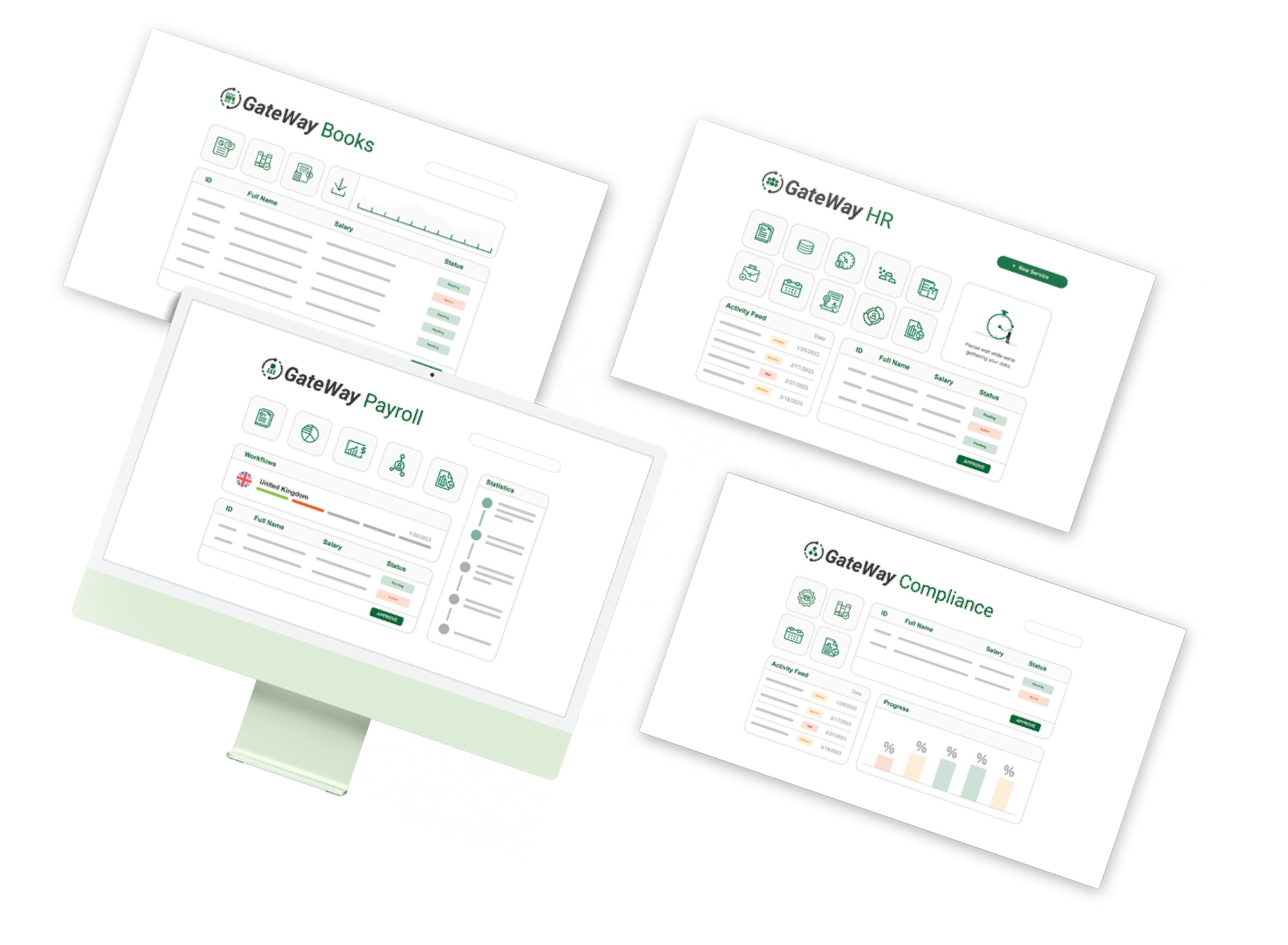 Helping you thrive across the globe is our calling
Our unparalleled focus on the customer experience makes the complex simple, whether we're providing global mobility services or helping you clear your own unique expansion hurdles. We built our comprehensive global people solutions-based on decades of accumulated experience.
Meet the cornerstones of HSP: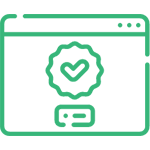 TECHNOLOGY-BACKED SERVICES
GateWay, our global expansion platform, gives you full visibility into your entire international operation. Access every data point that matters to your organization via a user-friendly dashboard.
GLOBAL EXPERTISE
Our local experts did not appear overnight. We spent years recruiting the best of the best, allowing us to expediently meet your needs in every part of the world. We draw upon decades of exp
SINGLE POINT OF CONTACT
We know effective communication is the foundation of lasting partnerships. Rather than juggling multiple contacts, we set you up with a Global Services Director, your go-to expert for everything related to your global business.
HOLISTIC APPROACH
If your needs include more than managing your international team, we can do it all. Leverage our wide range of HR consulting services, designed to help you manage the entire employee lifecycle. We are your 'phone a friend' expert.
"Since going live, our team has reported significant quality improvements and time efficiencies in the work we have received, along with a sense of comfort that our international entities are well looked after. We look forward to building our relationship with HSP Group in the years ahead." 
Caroline Painter
International Controller at Acquia
One partner for all of your financial needs