Tailored and flexible, we take on the day-to-day human resources tasks to free up your busy schedule.
Leverage our global
HR administration services

to offload your team
When you are too busy to do it all, enter HSP. We have the global and local know-how to manage the infinite number of considerations that an international workforce brings. Our Global HR Services are designed to extend your in-country capabilities. Whether you could use expert backing in a single location or would benefit from recurring HR support across jurisdictions, we tailor the service to meet your needs. 
We expediently address the challenges that stretch the bandwidth of your in-house team — onboarding and offboarding, payroll, benefits processing, and the countless questions that arise when you run up against local employment rules and regulations. Compliance comes naturally to us because we have done it before. We help you make the complex easy.
Don't Wait! Get Connected Today
We get it right so you can breathe easy
Global HR compliance takes more than your best guess. The intricacies that dictate employee-centric countries require local expertise. What country mandates annual health checks? What's the length of the notice period? At what point do you have to provide employee handbooks? We know the answers and we help you get them right, every time. 


Our HR administration services bring:
Yes, Compliance
Save time and resources by leaving the nitty-gritty to us.
A-la-carte Selection
Pick and choose exactly what you need among our services.
Visibility Into Everything
Capture your global footprint with GateWay, our global expansion platform that pulls all HR data into a user-friendly dashboard.
Call it the end of the piecemeal approach. GateWay, our global expansion platform, gives you a holistic overview of your entire HR operation. Every country, every employee, every deadline, every deliverable — log on and see it all in one place. The real-time view sets you apart.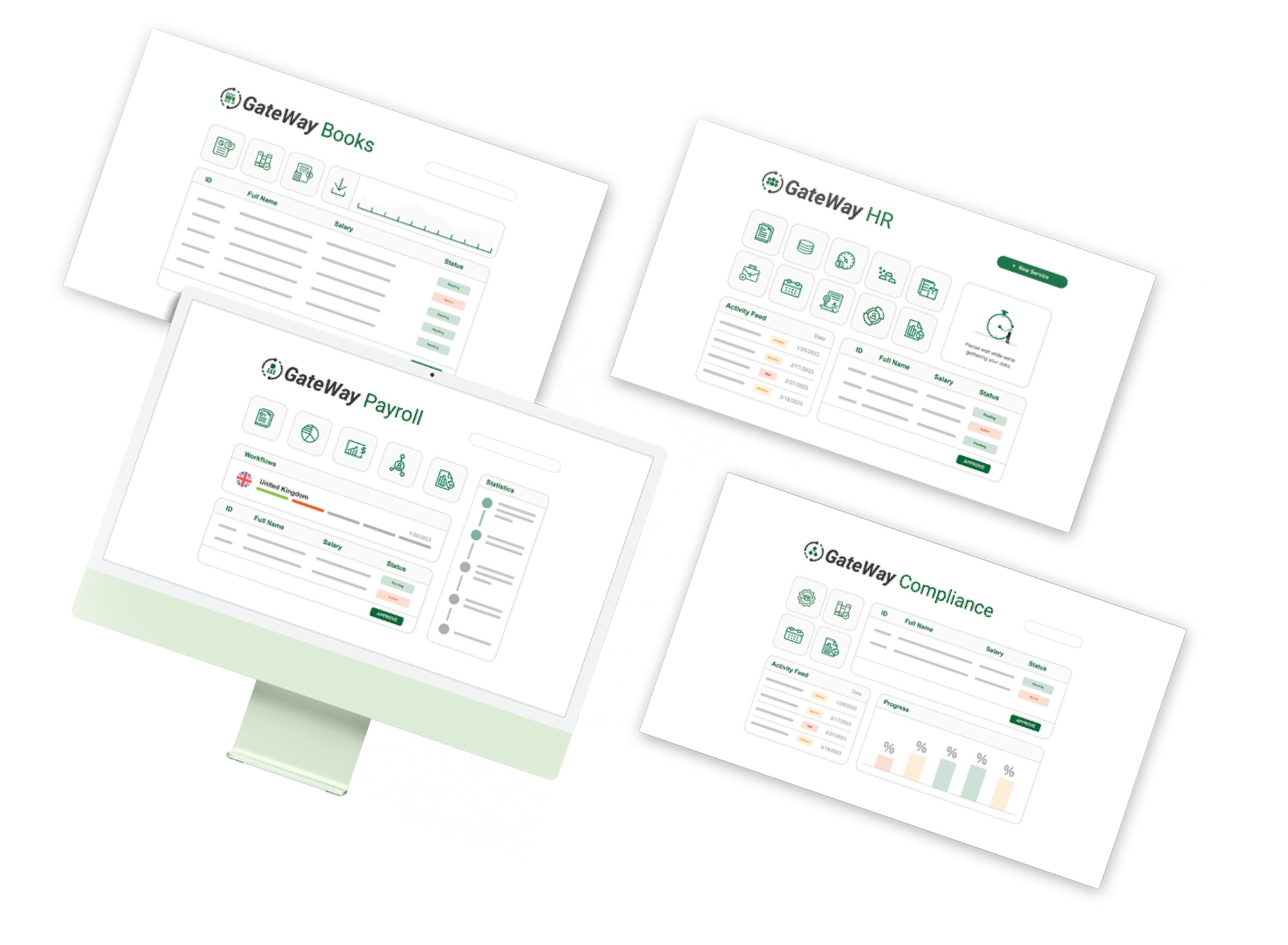 We are on a global mission to help you thrive
Global expansion is riddled with hurdles so we made it our business to clear them for you. We built our comprehensive global people solutions-based on decades of accumulated experience. We know how crucial HR administration is to the success of your overall business and we treat it accordingly. Nothing is more important to us than the customer experience.
This is how we make your day: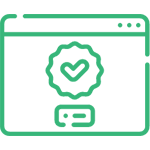 TECHNOLOGY-BACKED SERVICES
GateWay, our global expansion platform, sets a new standard for online business management. Access every data point that matters to your international operation via an intuitive dashboard and act on both global and country-specific deliverables.
GLOBAL EXPERTISE
We combine a global outlook with unparalleled local expertise. Our team draws upon a wealth of first-hand experience from all over the world — and it shows.
SINGLE POINT OF CONTACT
Meet your Global Services Director, your go-to expert for everything related to your international team and global business. This HSP hallmark makes communication easy.
HOLISTIC APPROACH
Need more? We have the in-house expertise to manage the entire employee lifecycle on your behalf. Consider our HR consulting services your 'phone a friend expert.'
"The global scope of HSP, both in terms of market expertise and experience from working with countless companies, allowed us to leverage cross-border knowledge throughout our entire organization, thereby avoiding the risk of making repeat mistakes as we expanded into new countries."
Head of Finance and Operations at a fast-growing FinTech
One partner for all of your financial needs