Expert-informed and solutions-oriented, we draw upon our wealth of knowledge to support your global growth mission. 
Move past even the most
complex business challenges
HSP is a one-stop-shop for your global expansion needs — and our Technical Consulting Services prove it. Take it as our pledge that we will leave no challenge unresolved. Ask us about your most complex transactions, and our team of international experts will leverage their decades of experience to help you tackle each one swiftly and compliantly.
Transfer pricing compliance, data protection, entity rationalization, accounting health checks and good standing certificates, supply chain optimization — we back you up every step of the way to keep your global momentum going. When clarity replaces confusion, you can scale with confidence.
Don't Wait! Get Connected Today
We share knowledge. You leverage it.
Crossing into new markets inevitably triggers questions that demand urgent answers: Who can help me perform permanent establishment (PE) assessments? What should M&A post-transaction integration ideally look like? Could we benefit from business transformation initiatives? Imagine the convenience of the solution being just a call or click away. That's how we designed our business consulting services. 
Enhanced agility
Avoid delays and confusion with quick answers and immediate expert support.
Optimized entity management practices
Tap into the in-depth market expertise of our team to develop more efficient and compliant processes in each foreign location.
Consolidated approach
Leverage a partnership that brings a single source of truth and eliminates the need to contract with multiple providers.
Picture every data point, deliverable, deadline, statement, and more in one place. GateWay, our global expansion platform, was created to take the complexity out of going global. With real-time calendars and an intuitive dashboard, you can easily stay on top of all activities and exchange information with us and your team. Consider it your digital edge in a competitive marketplace.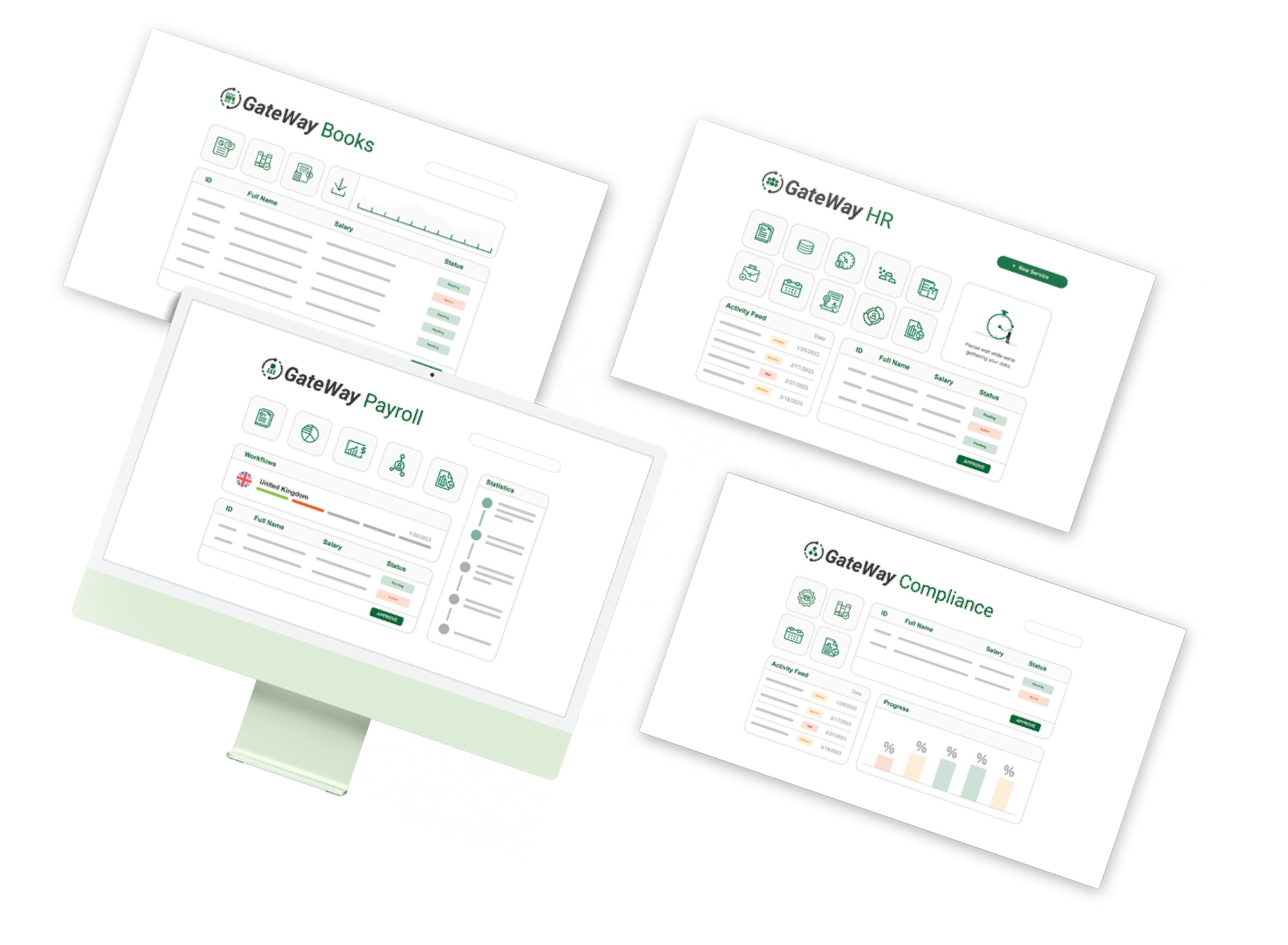 We have the solution that fuels global growth
Our unmatched commitment to the client experience makes us the perfect partner. When you can delegate unfamiliar tasks to experts, receive quick answers and expediently navigate local laws and regulations, expanding internationally becomes stress-free. We use decades of accumulated experience to help you thrive across the globe.
These are the cornerstones of our support: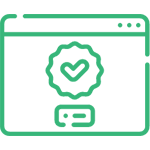 TECHNOLOGY-BACKED SERVICES
GateWay is your cloud-based, one-stop-shop for your global expansion needs. Enjoy full visibility into every corner of your global operation, wherever you are.
GLOBAL EXPERTISE
The complexity of going global requires local expertise. We have cultivated a distributed team of top talent that have what it takes to ensure your peace of mind.
SINGLE POINT OF CONTACT
When communication flows, you benefit. That's why you get a dedicated Global Services Director. Rather than interacting with multiple contacts, your go-to expert handles all of your global expansion needs.
HOLISTIC APPROACH
You don't know what you don't know. But we do. We designed our Global People and Entity Solutions to meet every need of cross-border businesses. With our corporate consulting services, no question goes unanswered.
"The combination of HSP's GateWay platform and the expertise of our assigned Global Services Manager has enabled us to holistically manage the entire organization and makes us well positioned for continued growth."
Head of Finance and Operations at a fast-growing FinTech
One partner for all of your financial needs