Consolidated and digitally-driven, we manage your tax obligations so you have time to manage big-picture progress.
Free your business from
global tax compliance

concerns
Could you do without the stress of filing and paying taxes for your global entities? With HSP, you can. Our Tax Compliance services take the weight off by offering a technology-backed, single-point-of-contact model for maximum transparency and ease of management.
Indirect (Sales Tax, VAT, GST, IVA) or direct (CIT and WHT) taxes, filing preparation and submission, pre-tax assessment review, tax recovery and tax audit support — we seamlessly perform these resource-intensive tasks on your behalf. Our deep bench of local experts get every detail right, in every jurisdiction, every time. Treasury solutions? Yes, we offer that too because we know how important such services are to corporations with a multi-country footprint
Don't Wait! Get Connected Today
We do the work. You score the wins.
Global tax compliance brings more challenges than must-meet deadlines. Many organizations struggle with the sheer volume of data that must be collected, organized, and shared with a wide range of stakeholders. We change that complicated dynamic.
By outsourcing corporate tax compliance to us, you gain: 
One source of truth
Aggregate every data point from your global operation in GateWay, our global expansion platform and one-stop-shop for cross-border companies.
Digital edge
Exchange information and monitor deliverables using GateWay's real-time, comprehensive compliance calendar.
Reduced risk
ay on track with the help of your dedicated Global Services Director who can coordinate filings, manage deadlines, and answer your questions along the way.
Manage your global and country-specific data with a single cloud-based platform. GateWay lets you do it all — exchange information, retrieve documentation, consolidate data, and act on deliverables. This one-stop-shop for business tax services and global growth needs offers total visibility and a groundbreaking approach to multi-country business management.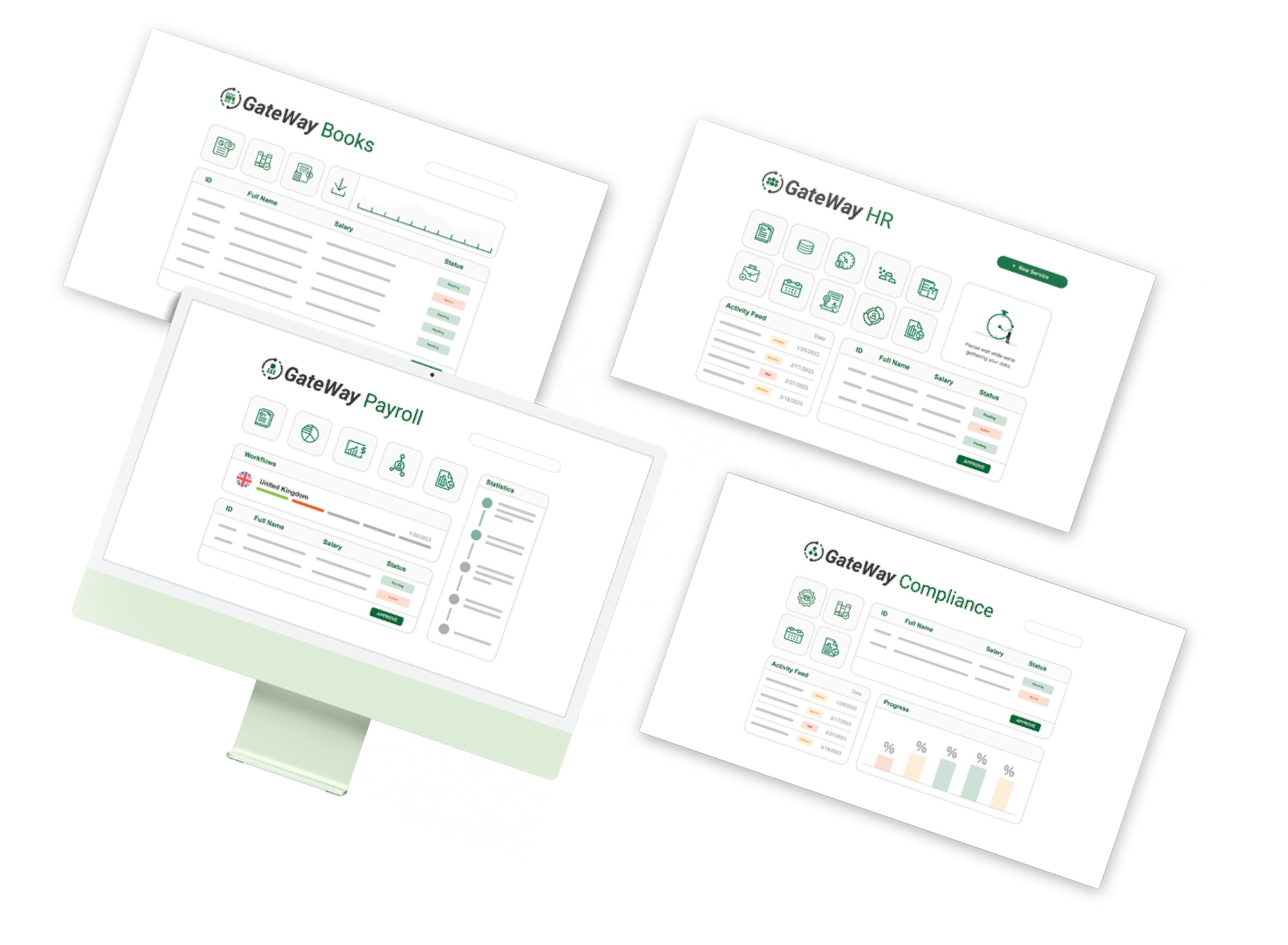 Our mission is to propel your global success
Decades of accumulated experience have taught us what growing companies need when it comes to everything from global bookkeeping and tax solutions to complex expansion challenges. We clear the red tape and maneuver the hurdles so you don't have to. Our unparalleled focus on the customer experience makes the complex simple.
This is how we support your growth mission: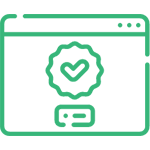 TECHNOLOGY-BACKED SERVICES
GateWay, our global expansion platform, pulls all of your data points into a user-friendly dashboard that gives you full visibility into your entire corporate tax structure.
GLOBAL EXPERTISE
We draw upon decades of experience — and it shows. Our deep bench of local experts allow us to swiftly meet your needs in every part of the world.
SINGLE POINT OF CONTACT
Our Global Services Director model is an HSP hallmark, allowing you to tap into the expertise of a single partner instead of interacting with random providers. The result: clear-cut communication you can trust.
HOLISTIC APPROACH
Our expertise is yours to leverage. Take advantage of our wide range of Global Entity Solutions, designed to help you manage every aspect of your cross-border business.
"As due dates—such as tax and payroll filings—and other important information are now visible across the organization, regardless of location and management level, we are better able to more effectively manage deadlines and minimize or eliminate late filings and extensions."
Head of Finance and Operations at a fast-growing FinTech
One partner for all of your financial needs