Instant and impactful, we offer the support you need to successfully manage your international team.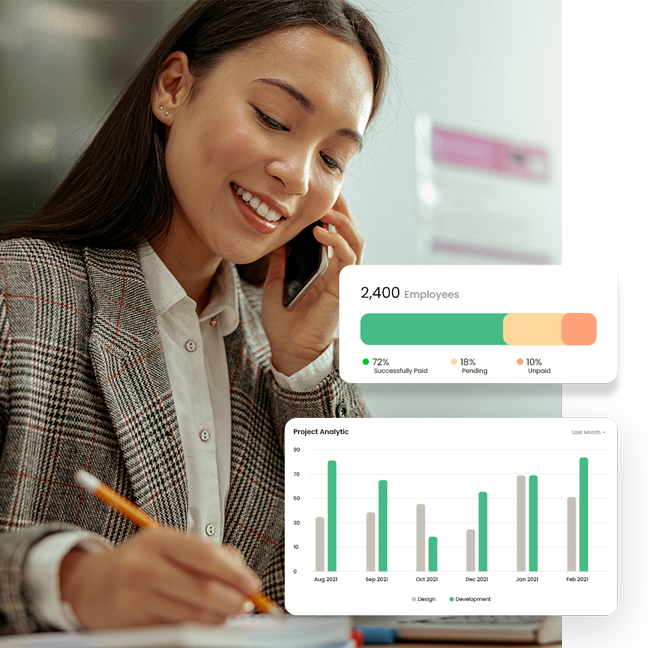 Leverage our expertise to
power your global workforce
No company can possibly know every detail about global workforce management. Then, there's HSP. We specialize in knowing what you don't know. When questions arise about hiring, employment contracts, handbooks, leave policies, termination, performance management, or any other of the countless issues that come with managing international teams, we can help.
Where should I source benefits in country 'A'? What are the HR documentation requirements in country 'B'? No question is too mundane or too complex for us to answer. Our HR Technical Consulting service was designed to empower you to deploy HR best practices throughout the employee lifecycle, in every corner of the world. Treat us like your 'phone a friend' expert.
Don't Wait! Get Connected Today
We put you in a better position, all bases covered
Expanding into global markets is an exciting but complex venture. We help you eliminate the holdups and confusion that uncertainty can bring. By swiftly filling in your knowledge gaps, we enable you to compliantly hire and manage team members across jurisdictions. Equipped with our benefits benchmarking or in-depth research on employment policy in your country of interest, you can confidently enter new markets.
Our HR Technical Consulting brings: 
Informed decisions
Leave nothing to chance with an HSP expert within reach.
Complete compliance
Based decisions on facts to avoid making costly mistakes.
Actionable insights
Pull up the data points that matter to your corporate HR strategy, as and when required, via GateWay, our industry-leading global expansion platform.
Countless data points — one single, user-friendly dashboard. GateWay is our global expansion platform, designed to give you a real-time, holistic view of your entire operation. When you leverage our corporate HR consulting service, you can use the platform to easily exchange, consolidate and act on information and deliverables.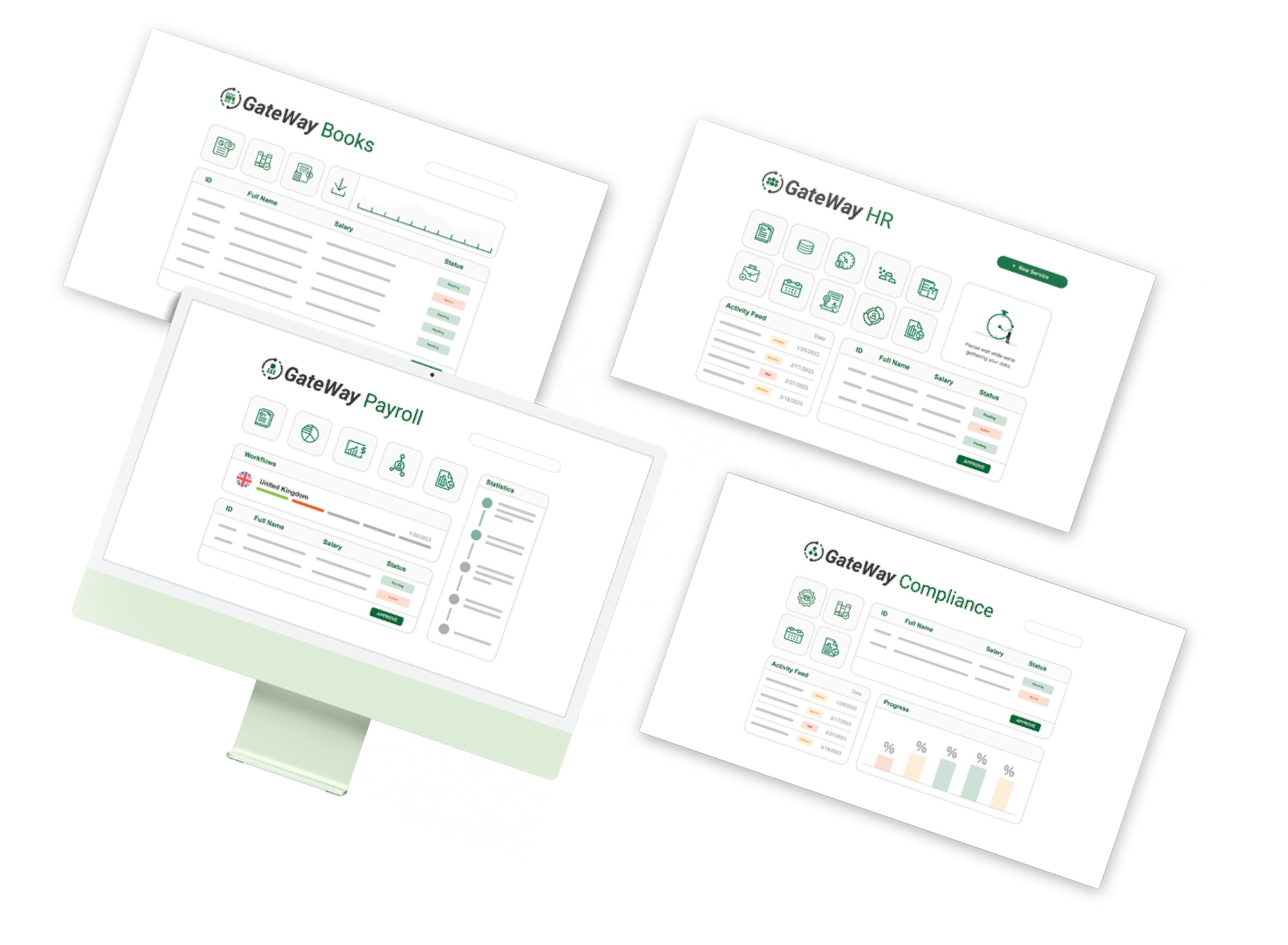 We've made it our business to help your business thrive
We built our comprehensive global people solutions on decades of accumulated experience. We know what works and what doesn't. Our human resource consulting service grew out of a need among expanding companies for easy access to information about everything from big-picture HR strategy to hiring one person in a foreign country. When you have questions, we deliver answers. We provide: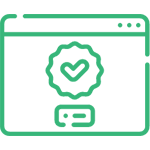 TECHNOLOGY-BACKED SERVICES
We make the complex easy with GateWay, our global expansion platform. Access every data point that matters to your global workforce via an intuitive dashboard and act on both global and country-specific deliverables.
GLOBAL EXPERTISE
A global outlook and unsurpassed local expertise make for one powerful combination. We draw upon a wealth of first-hand experience from all over the world. You reap the benefits.
SINGLE POINT OF CONTACT
Our experience tells us a dedicated go-to expert is better for the customer than a random set of contacts. That's why you get your own Global Services Director. This HSP hallmark makes communication easy.
HOLISTIC APPROACH
HR Technical Consulting is just the beginning. Whether you want to leverage our full suite of people and entity solutions or select just a few services, we tailor every engagement to your needs.
"Once the decision to expand had been made, HSP stepped in to help with annual compliance activities, benefits and salary benchmarking, benefits sourcing and recurring HR administration support, and is poised to help with much more as needed." 
Head of Finance and Operations at a fast-growing FinTech
One partner for all of your financial needs