Customized and streamlined, we meticulously keep track of your books so you can effectively strategize for the future.
Fuel your
global business

with the right data
To make quality decisions, you need accurate information. We provide what you need, compliantly, diligently and on time, at every turn. HSP has the global and local expertise to expediently fulfill your local accounting obligations across all jurisdictions. From local statutory bookkeeping and financial reporting to cash management services and the preparation of locally compliant statutory accounts, we customize the solution to align with your corporate requirements.
Everything that you value — local GAAP maintenance, standardized reporting, ease of access to data and management reports — is built into our industry-leading global expansion platform. GateWay. Combined with our single-point-of-contact service model, we are on a mission to provide the best outsourced accounting services available.
Don't Wait! Get Connected Today
We do the details. You stay on target.
We know your responsibilities go beyond local compliance so we designed our Global Accounting and Bookkeeping Services accordingly. Backed by GateWay, our global expansion platform, we streamline and consolidate the vast number of details that matter to the financial health and performance of your organization.
For you, the benefits multiply: 
Financial transparency
Gain a complete overview of your financial statements, management reports and more with GateWay, our global expansion platform and one-stop-shop for cross-border companies.
Accelerated expansion
Take the complexity out of tasks such as making payments in foreign countries.
Information-driven decisions
Drive strategy with the most relevant, accurate data from every jurisdiction, near and far.
GateWay, our global expansion platform, aggregates data into digestible formats that you can leverage in your interactions with investors and other stakeholders. From the user-friendly dashboard to real-time calendars, GateWay is the only tool you need to act on deliverables and track progress across your global organization.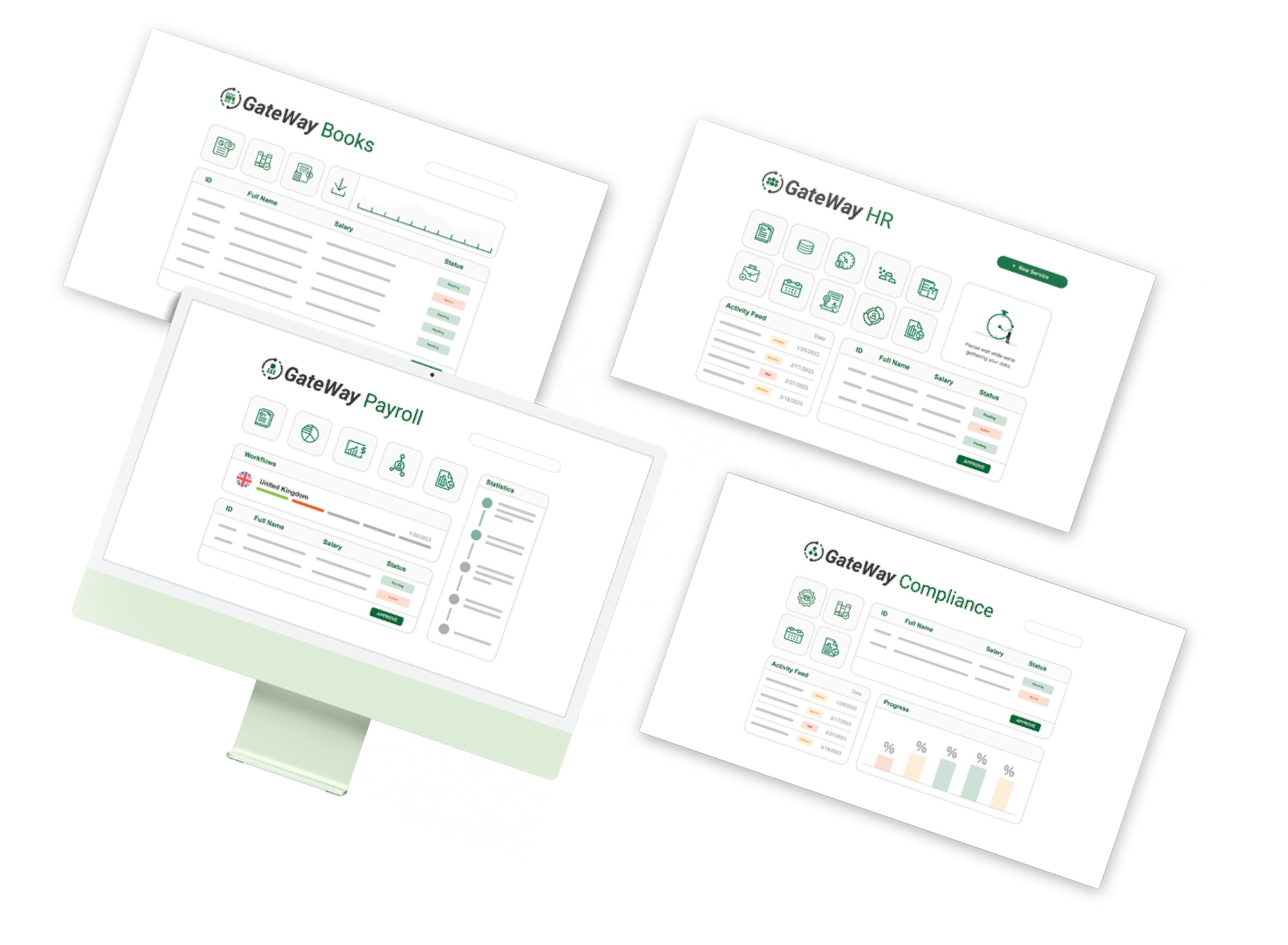 We leverage our experience to power your global journey
We have spent decades navigating the global business landscape. Now, we use our knowledge to your advantage. We know what it takes for a multinational business to succeed. And we know how to avoid the common pitfalls. Our unparalleled focus on the customer experience makes us the perfect partner.
This is how we support you around the globe: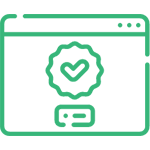 Technology-backed services
GateWay, our global expansion platform, pulls all of your data points into a user-friendly dashboard that gives you full visibility into your entire global operation.
GLOBAL EXPERTISE
The complexity of country-specific accounting and bookkeeping requires local expertise — and we have it. Our team of top talent helps you thrive wherever you are.
SINGLE POINT OF CONTACT
We center our business on what works. That's why you get a Global Services Director, your own dedicated go-to expert for your global expansion needs. When communication flows, you benefit.
HOLISTIC APPROACH
We can do a single piece or we can do it all. Our expertise is yours to leverage. Manage every aspect of your cross-border business with our Global Entity Solutions.
"Since going live, our team has reported significant quality improvements and time efficiencies in the work we have received, along with a sense of comfort that our international entities are well looked after. We look forward to building our relationship with HSP Group in the years ahead."
Caroline Painter
International Controller at Acquia
One partner for all of your financial needs